I have spent a lot of time trying different media and styles of art but enjoy the flexibility of pencils and in particular coloured pencils. Based in East Sussex, I work using high quality materials and 100% cotton paper.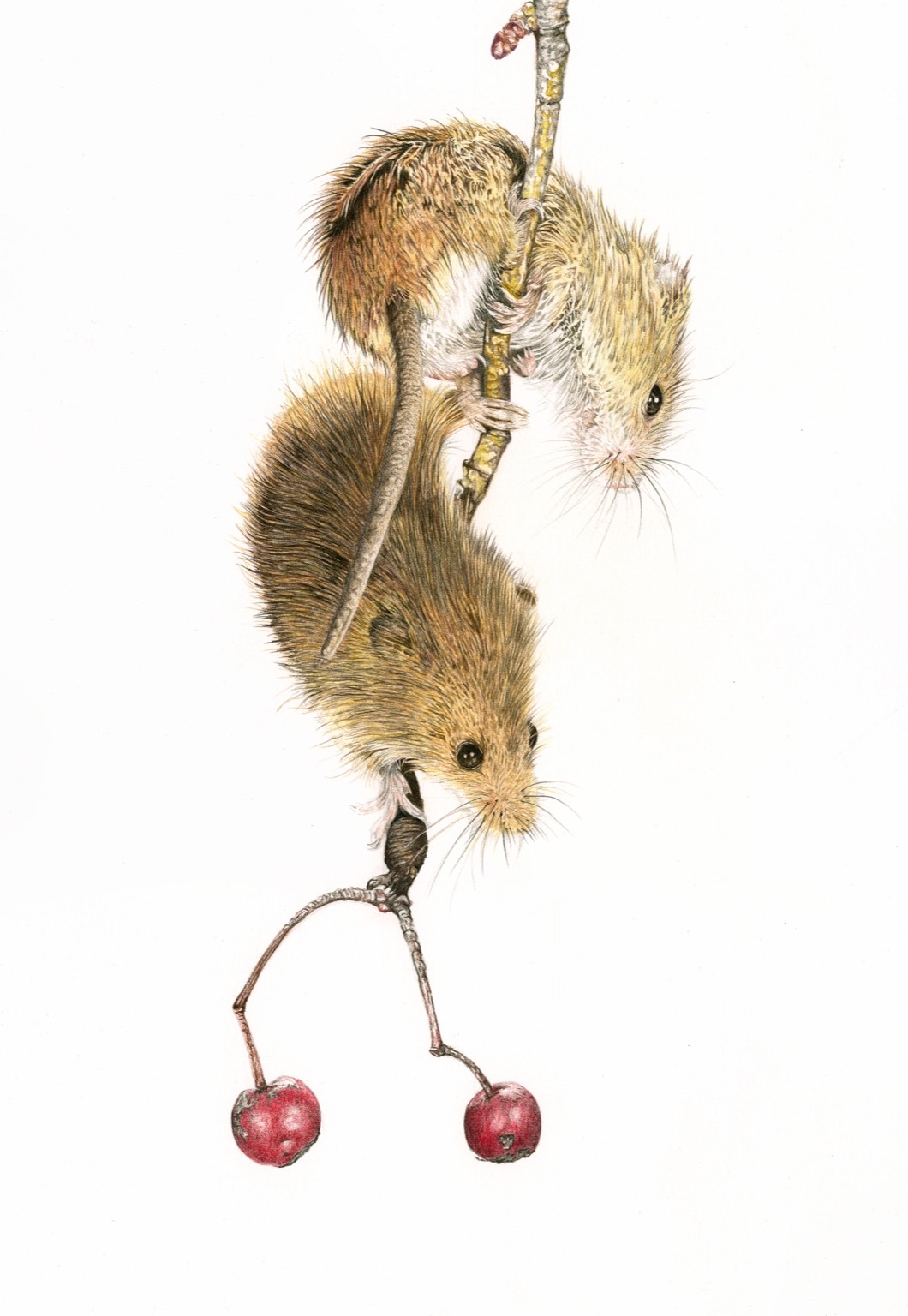 I chose to specialise mostly in pets and wildlife as I find bringing out the character of the subject challenging but enjoyable. Chickens also feature heavily in my work again due to their character and ability to fascinate those watching them.
Limited edition giclee prints are available from my website shop in various sizes and original works are sometimes available also. The most recent addition to the webiste shop are greetings cards using the designs from my original works and prints as well as my very popular 2020 Calendar.
I also take on a few commissions throughout the year for pet portraits or other commissions. Perhaps a particular photo you may have taken of a wildlife scene or animal/bird you would like interpreted into a piece of art you can keep for a lifetime. Please get in touch to discuss further.